Shell Helix HX7 Diesel 10W-30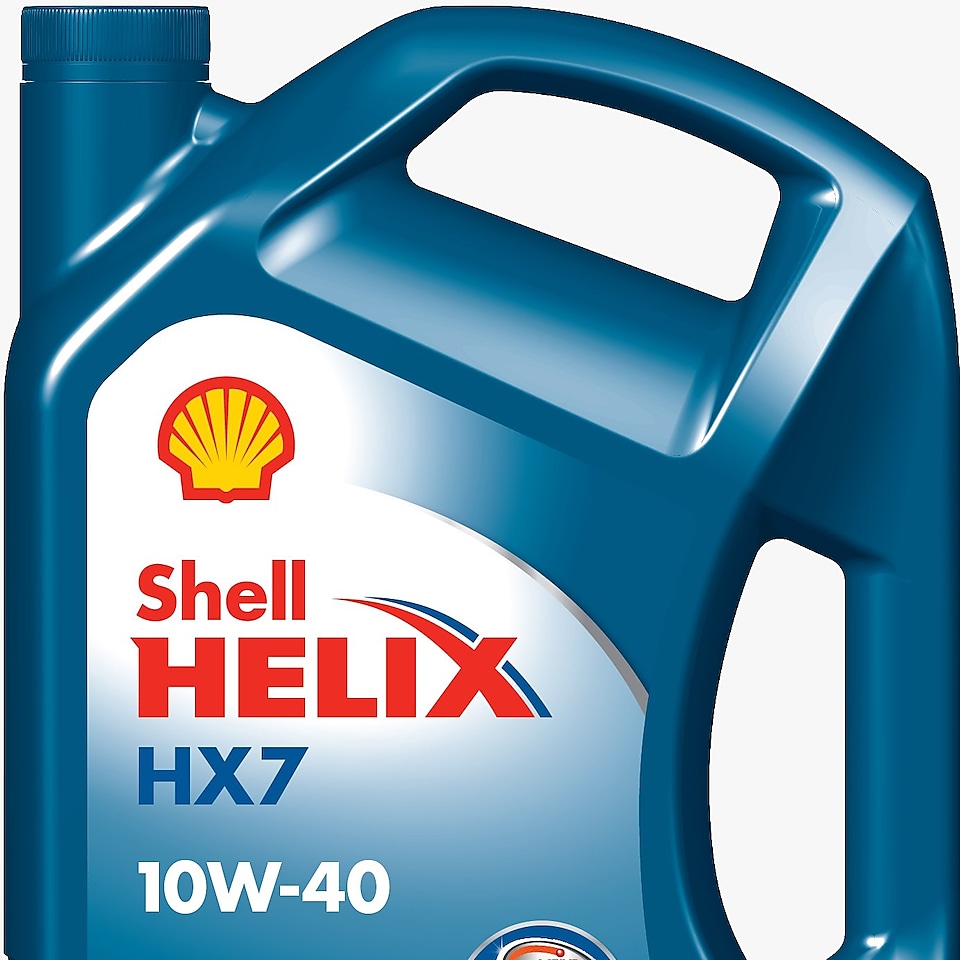 Synthetic technology motor oil – Helps to keep diesel engines clean and running efficiently.
Makes use of both synthetic and mineral base stocks to achieve higher performance levels than can be formulated from mineral oils alone
Actively locks away harmful performance-robbing deposits
Helps to extend engine life by protecting against wear, even in daily traffic conditions
Specifications: API CF; ACEA A3/B3, A3/B4; MB approval 229.1
Featured content
Use our Shell LubeMatch tool to find the right oil for your vehicle.
Download the Shell Motorist app for iPhone and Android: your partner for every journey.